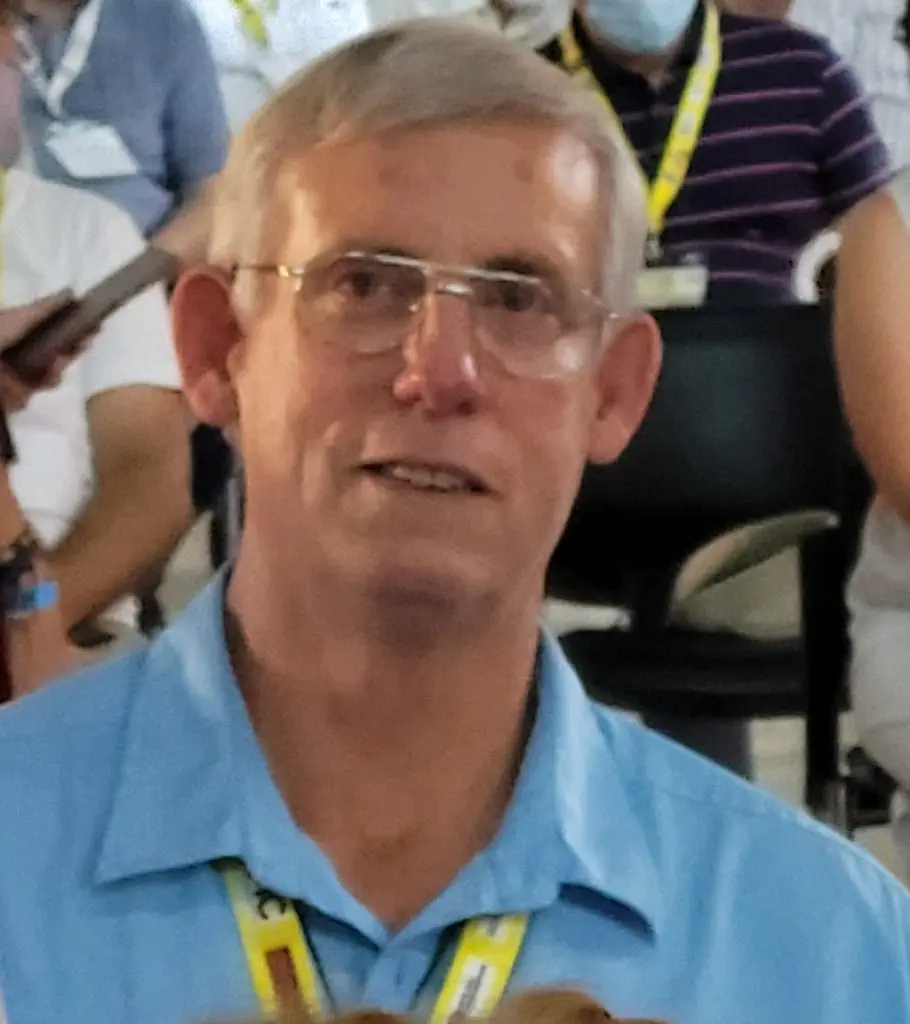 harlie Winn was born in Atlanta Georgia in 1956. He grew up in a southwest Florida coastal community where he spent his childhood fishing and snorkeling. After graduating from North Fort Myers High School in 1975, he enlisted in the United States Army. After completion of training, he was assigned to the 82nd Airborne Division at Fort Bragg, NC. During his first enlistment, his unit was deployed to Panama for jungle training. This was his first exposure to Latin culture. He was so influenced by the history and culture of Panama that he reenlisted for four more years, with a guaranteed two-year overseas assignment in Panama.
During that two-year assignment, he had the opportunity to explore the jungle around Portobello and make many dives in and around the harbor area. He also walked sections of the Las Cruces Trail, explored Fort San Lorenzo and the Chagres River area. He was exposed to diverse cultures, from the Choco and Kuna Indian Tribes of the Darien Gap in Southern Panama to Sandinista soldiers at El Bunker complex in Managua, Nicaragua.
After being honorably discharged in 1983 he worked on fishing vessels on the east coast of Florida from St. Augustine to Port Canaveral. He worked for The City of Edgewater, Florida for 30 years and was married to his wife Linda for 35 years, until her passing in 2019.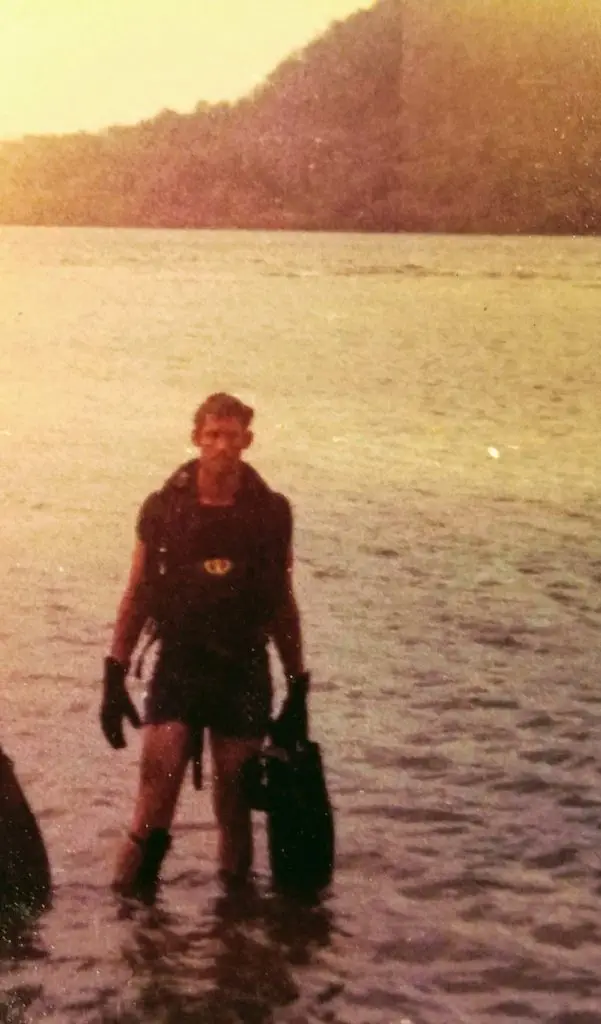 Charlie is now retired and lives in New Smyrna Beach, Florida with his Black Lab, Chance the 4th. His passion for Spanish Colonial History continues. He is a collector of research material on Spanish Colonial Coinage. He researches coin histories to establish pedigree and correct misattributed ones.
Published Articles: Mo's Mystery Coin, Maritimes, Vol. 18, Number 4, Fall 2020 Cobs- Journey to Discovery, Maritimes, Vol. 19, Number 3, Summer 2021.
Charlie's role with the 1715 Fleet Society Advisory Board is researching 1715 Fleet coinage to establish lost pedigree and provenance.