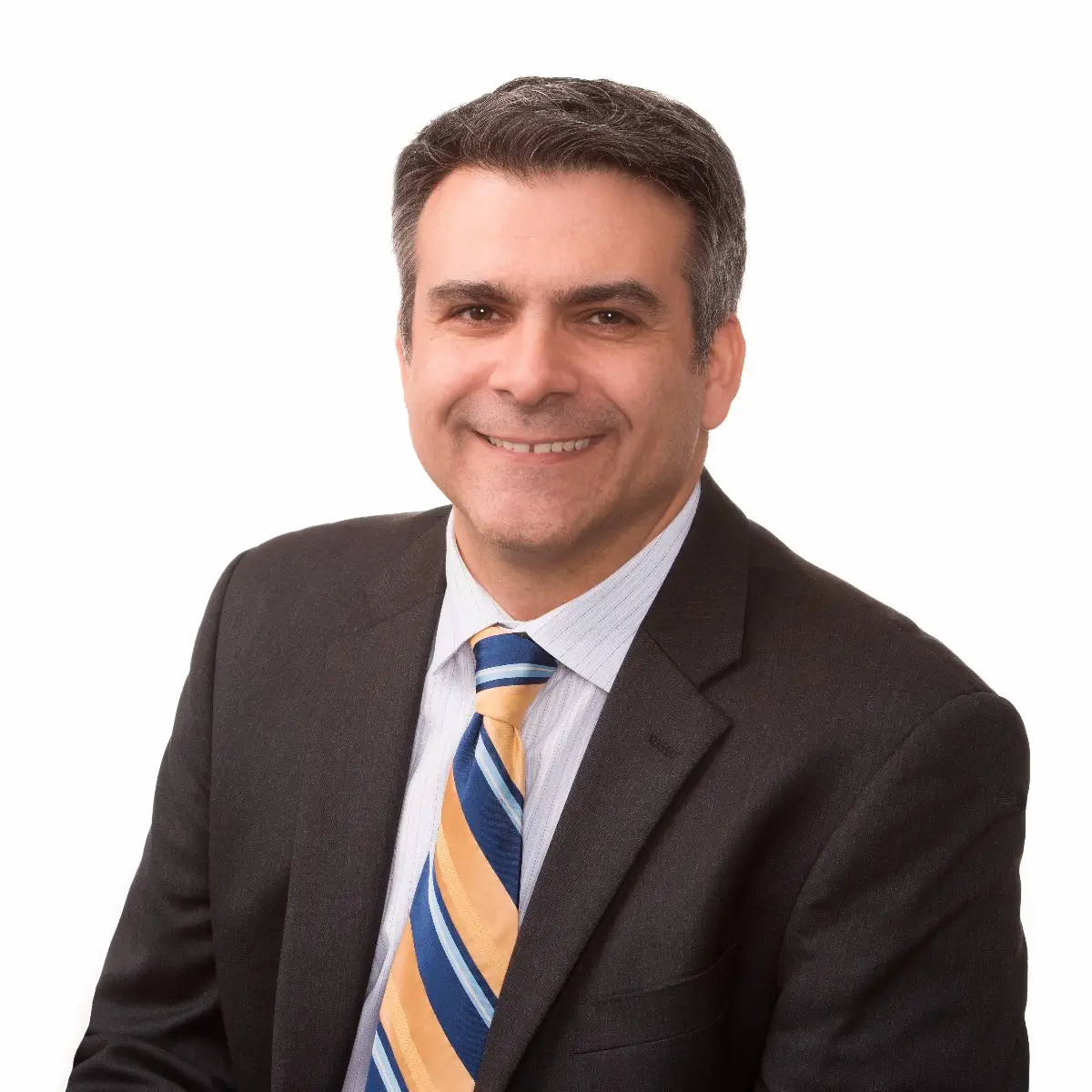 Craig is a board member of the new nonprofit 1715 Fleet Society and is the web admin for the site.
In addition to these duties, Craig will be assisting with securing grants through his experience in dealing with foundations, nonprofits, and issue advocacy organizations.
He has two decades of experience in digital marketing and communications and is considered a digital marketing expert. He resides in Mt. Lebanon, PA is a local elected official on the municipal Commission.