Recently we received an email from Dana Reed of ASC INTERNATIONAL USA, of Tampa, Florida. He advises that a Cuba Numismatic Heritage Trip has been planned for July 2016. Visitors to this website might remember that in November of 2015, Mr. Reed organized a Numismatic trip to Havana, which included a visit to the "Castillo de la Real Fuerza" (Castle of the Royal Fort) which houses the Cuban Numismatic Museum.
Constructed in 1558 and finished in 1577, Castillo de la Real Fuerza was commissioned and given high priority by the Spanish Crowd due to the importance of the Port of Havana. It was built on the remnants of an existing fort constructed in 1540, which was previously destroyed. Inside the Cuban Numismatic Museum there are numerous displays of shipwreck artifacts, including a vast collection of coins. Mr. Reed was kind enough to send a number of pictures from last November's Numismatic excursion.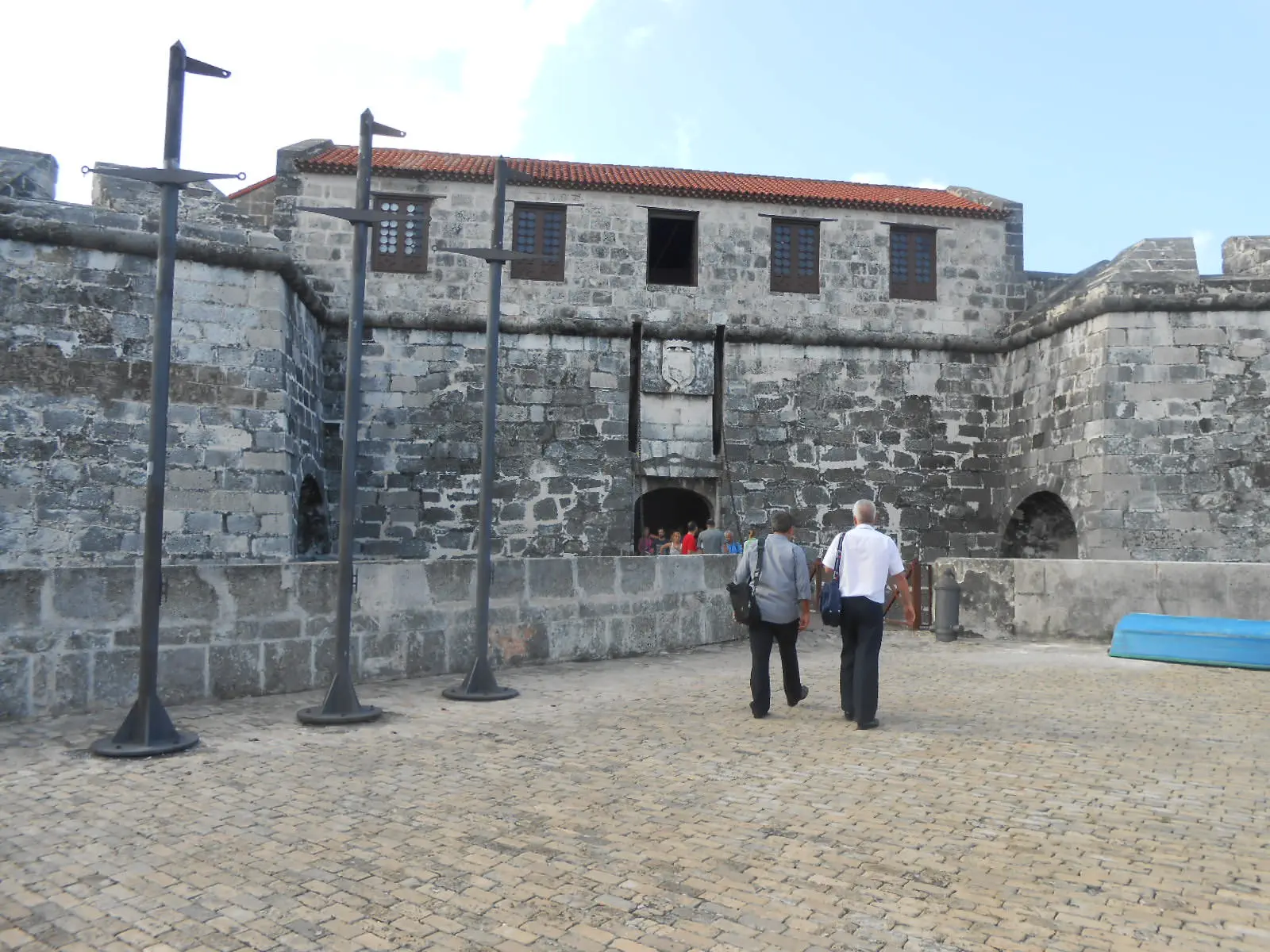 His latest trip, the Cuba Numismatic Heritage Trip, is scheduled for July 8 – 12, 2016. The trip includes complete access to all Museums on the program, including meetings with the Banking, Economy and Numismatic Specialists. Also, a tour of Old Havana Historical Centre, a UNESCO heritage site is also planned. The itinerary can be viewed here.
For more information about this trip, you can contact Mr. Reed at his office in Tampa at 813-319-7095.
Due to the success of the November 2015 trip, we agreed to post this information at Mr. Reed's request.