Today was Day 1 of the World's Fair of Money here in Chicago. The feature of the day was the S.S. Central America Exhibit of Non-Numismatic Artifacts sponsored by Holabird Western Americana Collections. A special video was prepared by the American Numismatic Association which can be accessed HERE.
Here are some images of the exhibit that I took today: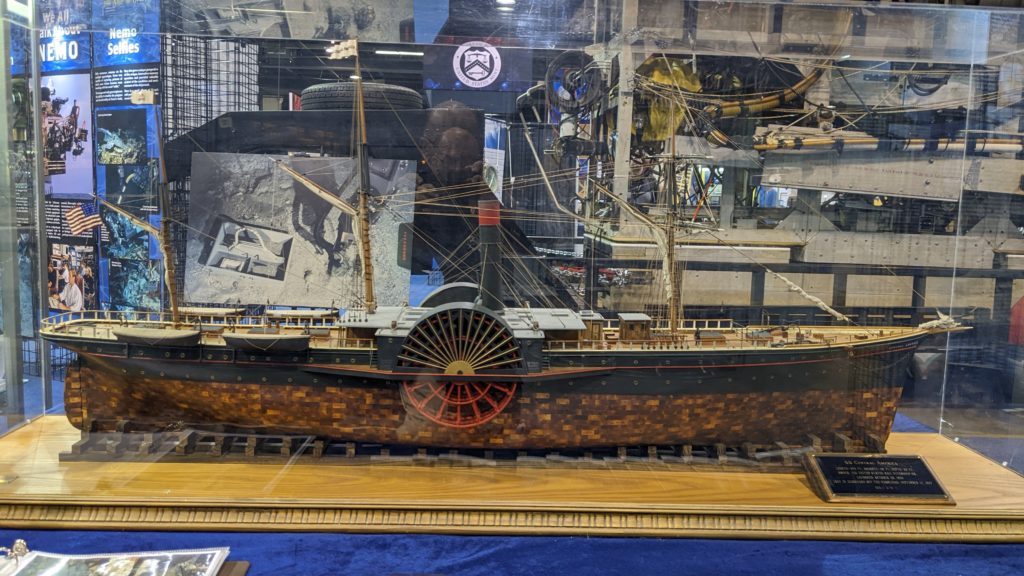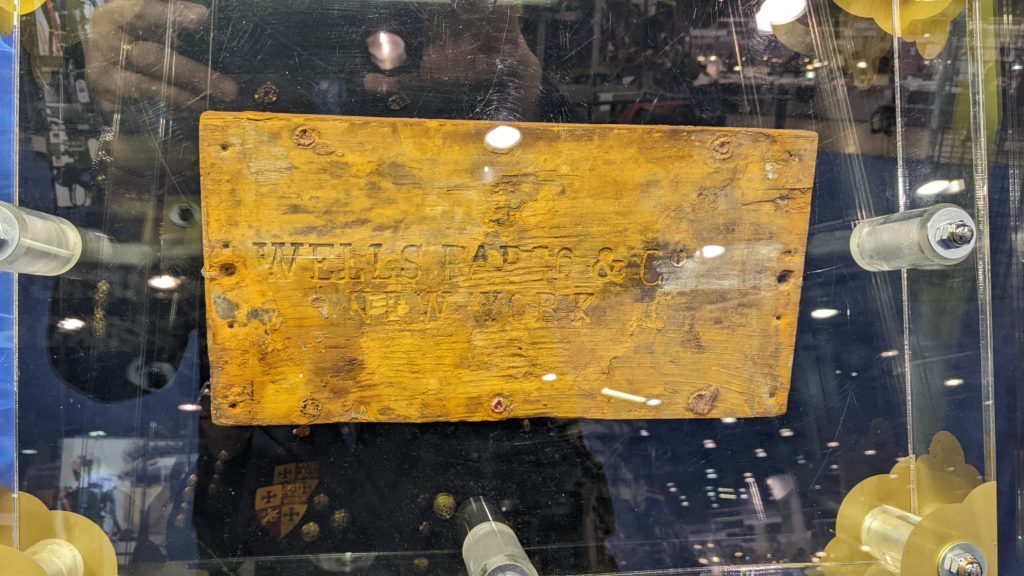 The bourse is open to the public starting at 1 pm CT today through 5:30 pm. It will be open Wed-Fri from 10 am to 5:30 pm and Saturday from 10 am – 4 pm (with free admission to the bourse floor on Saturday).
A schedule for the show can be found on our web page HERE.
Ben Costello, President