The 1715 Fleet Society is pleased to announce the induction of Jonah Martinez and Bill Bartlett to the 1715 Fleet Honor Roll.
The Honor Roll is dedicated to those men and women who have contributed to our collective knowledge of the 1715 Fleet. Jonah and Bill were instrumental in recovering what has now become known as the "Tricentennial Hoard." On July 30th-31st, 2015, the crew of the Capitana (which was the name of the salvage vessel captained by Jonah Martinez) recovered over 300 gold coins, including 7 Royals (6 dated 1711 and 1 dated 1712).
Recently, Jonah and Bill displayed a large group of these coins at the 2017 Florida United Numismatists Show in Ft. Lauderdale, Florida.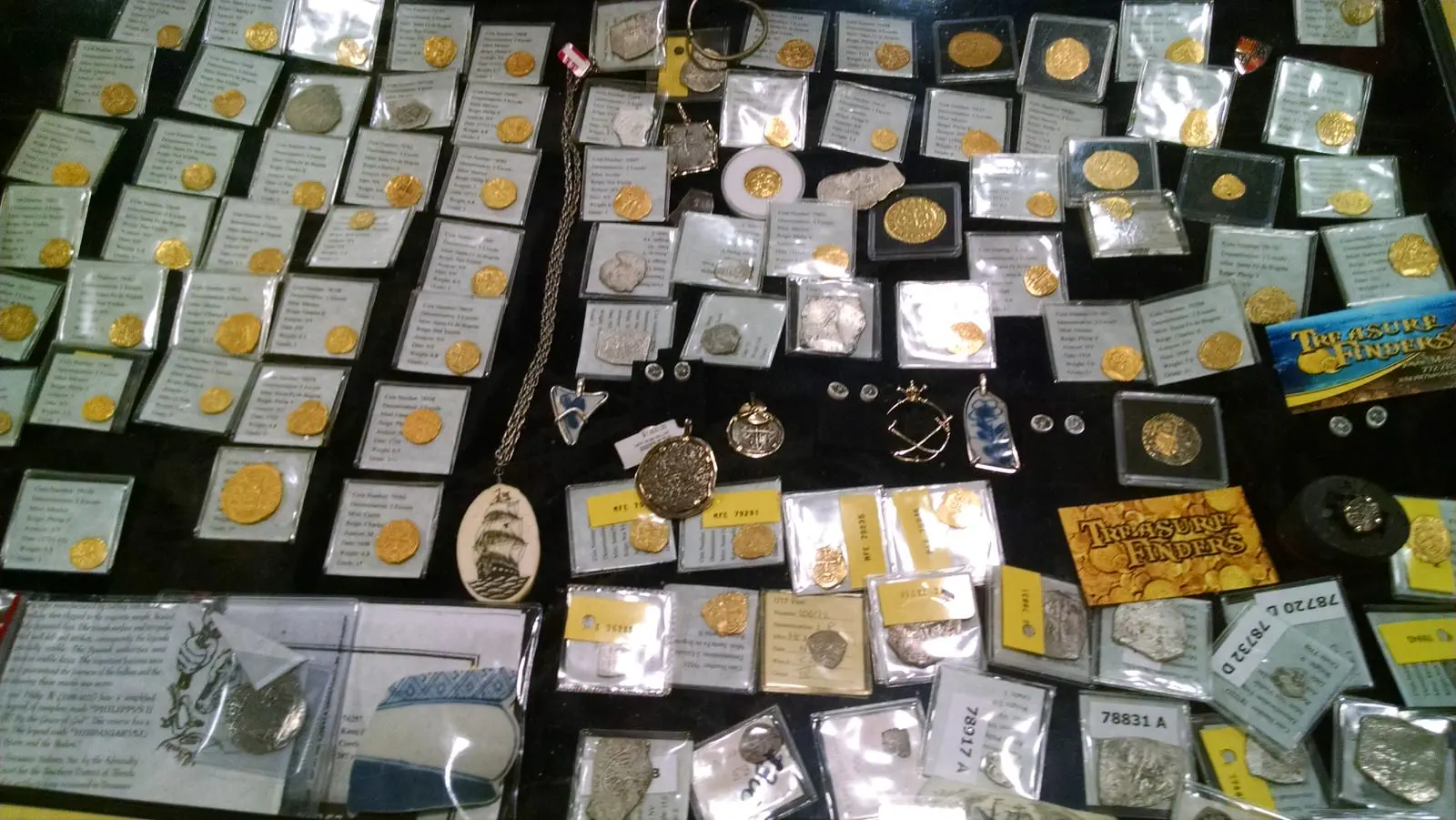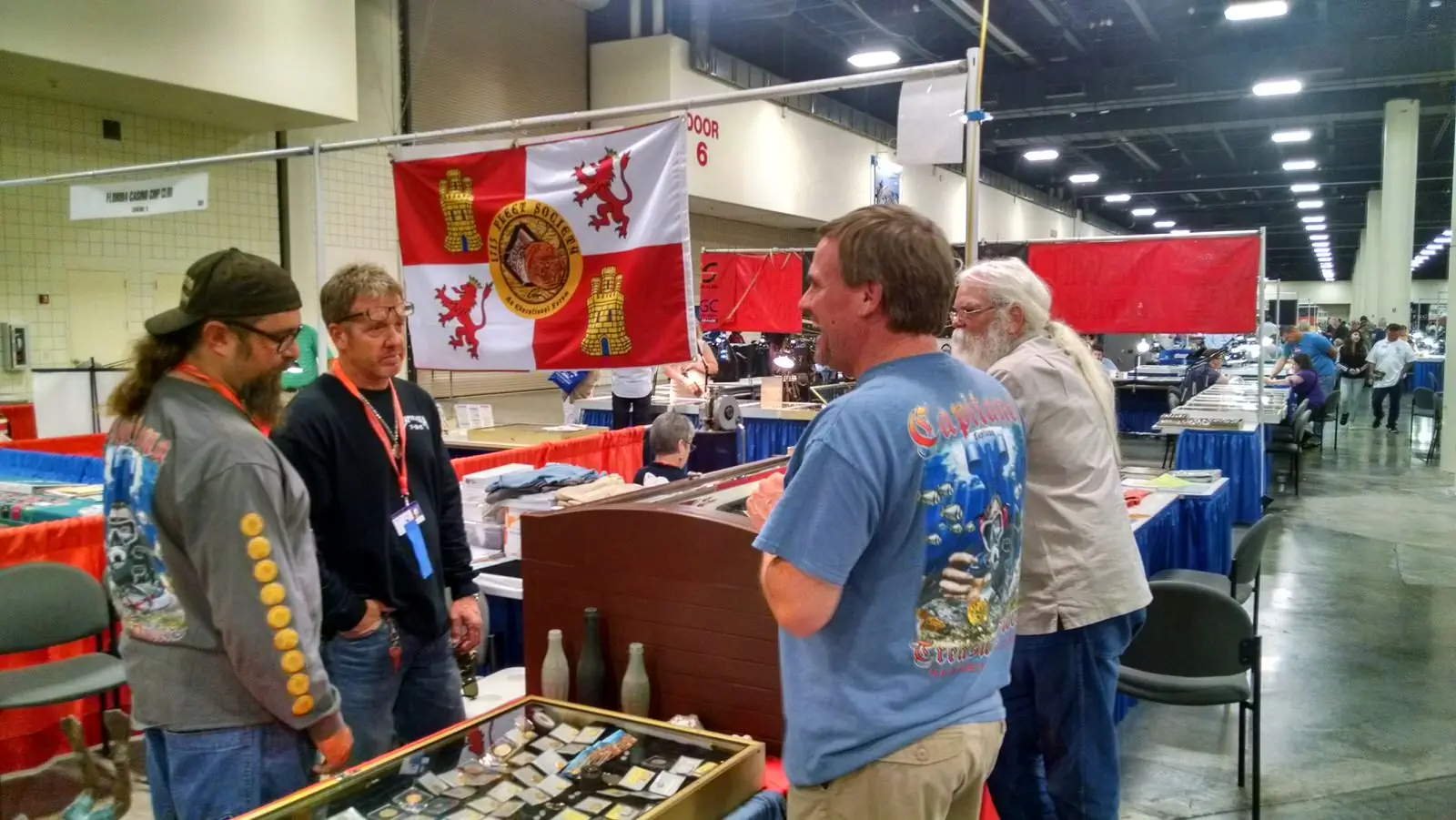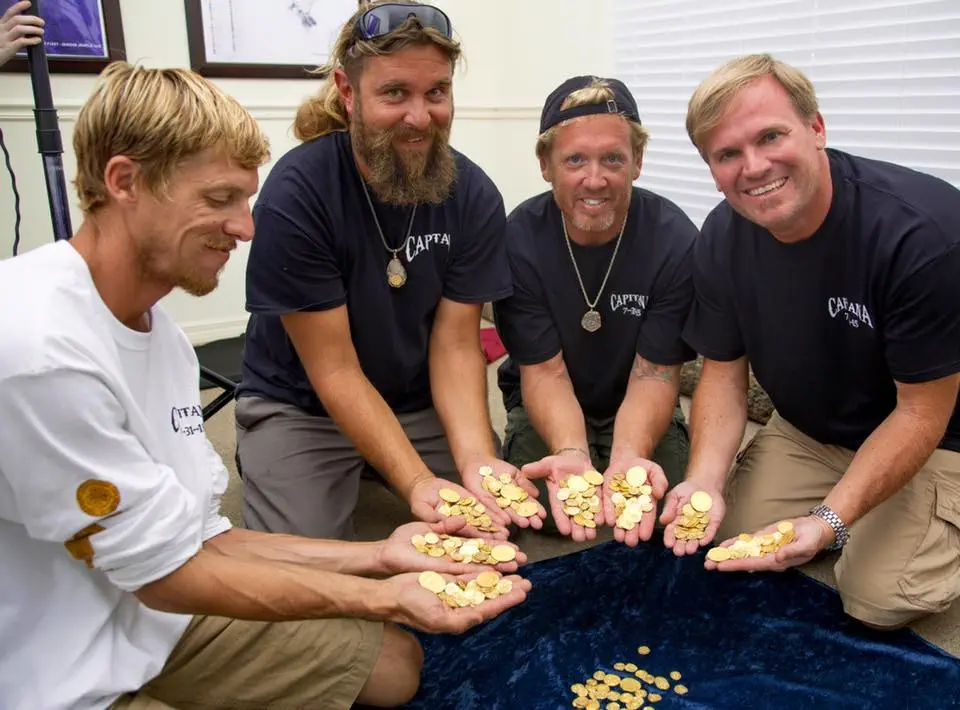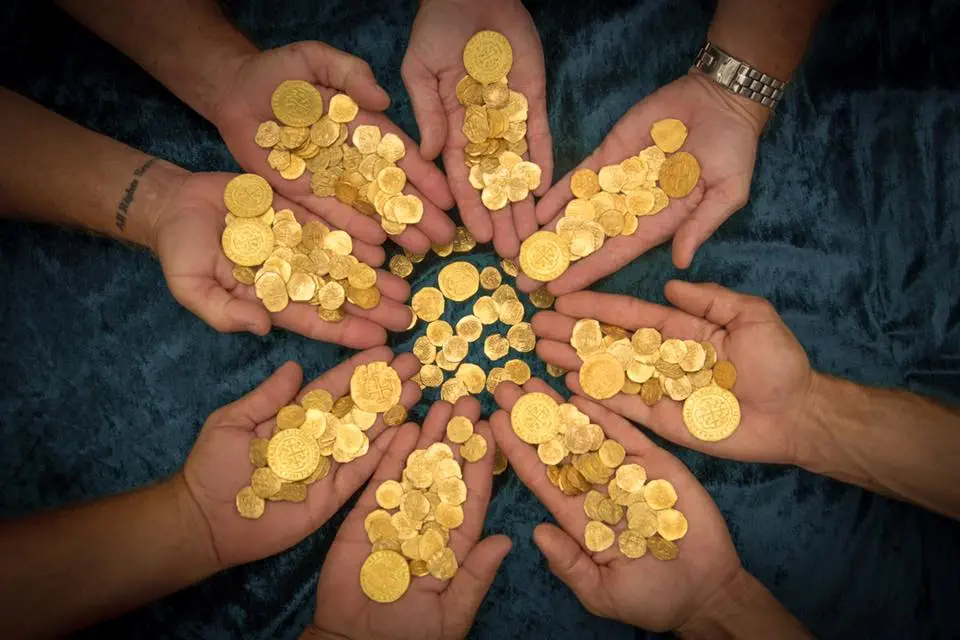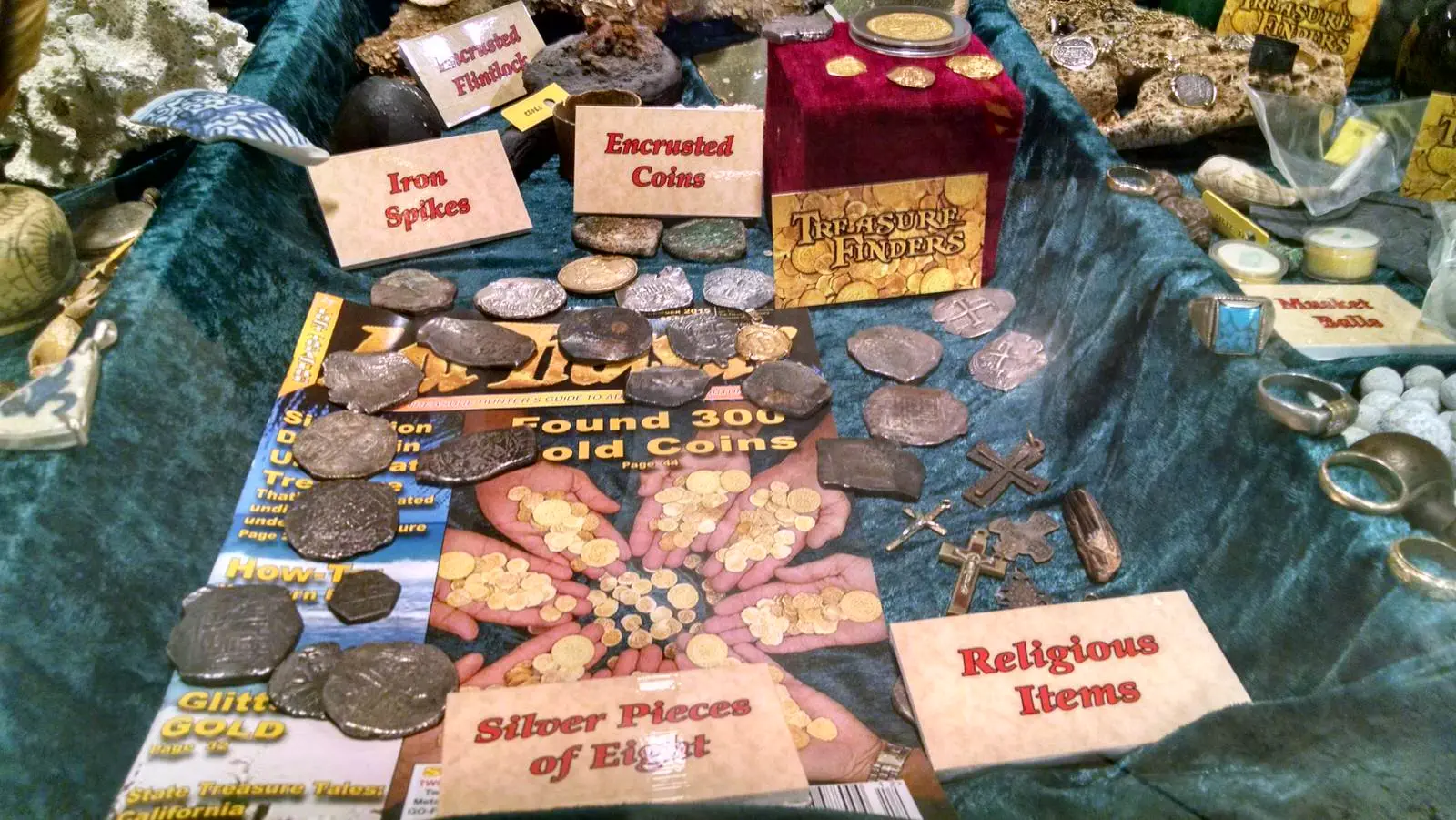 We would like to thank Jonah and Bill for their efforts to introduce to the world the treasures of the Spanish galleons lost in the terrible hurricane of 1715.