Recently, the 1715 Fleet Society had a Treasure exhibit at the Pennsylvania Association of Numismatist's Annual Fall Coin Show in Monroeville, Pa. This exhibit was in conjunction with a presentation delivered by the Association's featured guest speaker, Bob Evans, who lectured on the treasures of the SS Central America. The Central America was lost in a violent storm off the Carolinas on September 12, 1857. The loss of the SS Central America was one of the greatest maritime disasters in the history of the United States. So, it was only natural that the Pennsylvania Association of Numismatists would want the Fleet Society to have an associated display featuring artifacts recovered from the 1715 Fleet (another great maritime disaster).
Our display, as seen in these photos, was one of the largest that we ever assembled: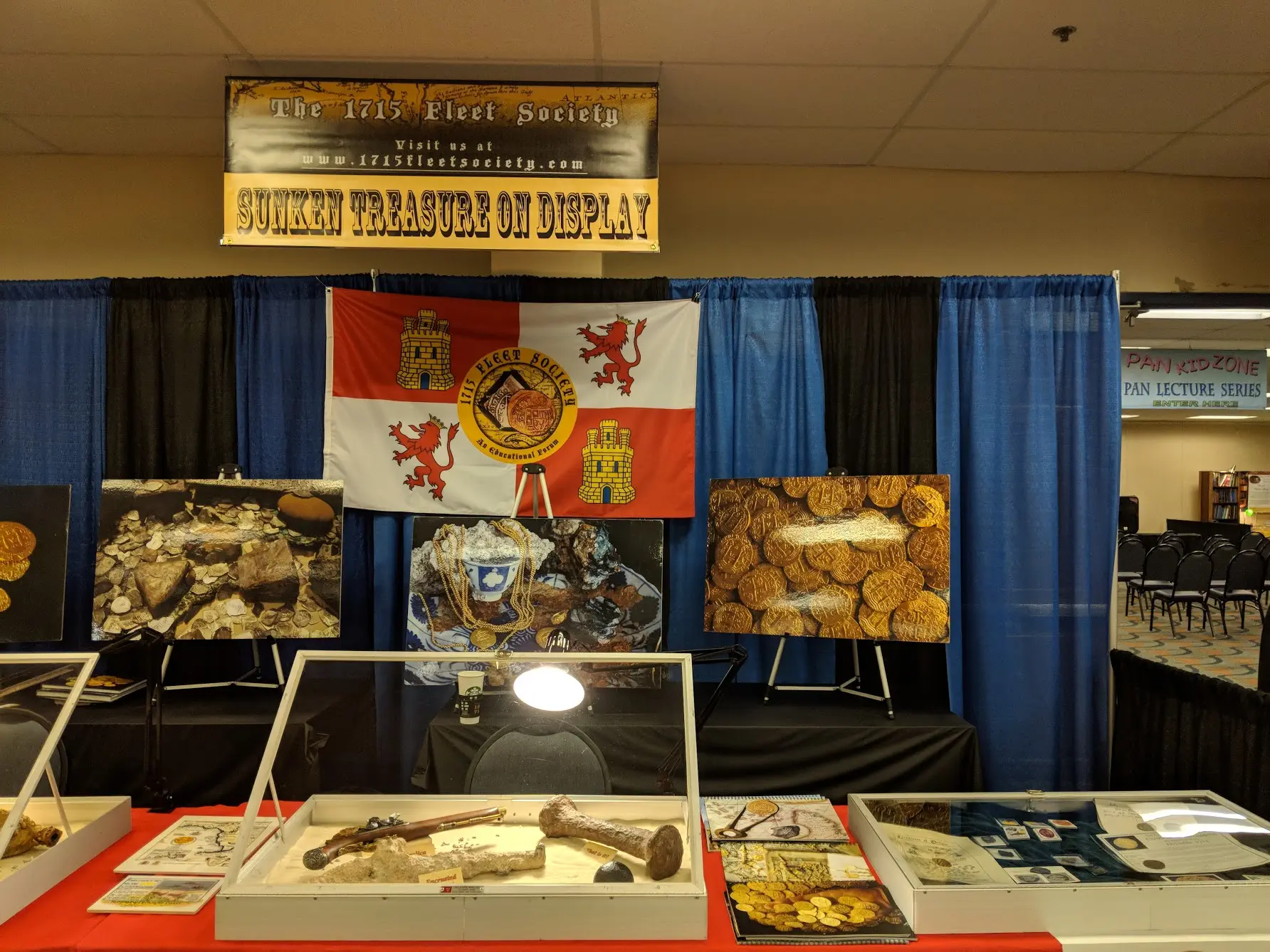 Close up images show Silver Pieces of Eight,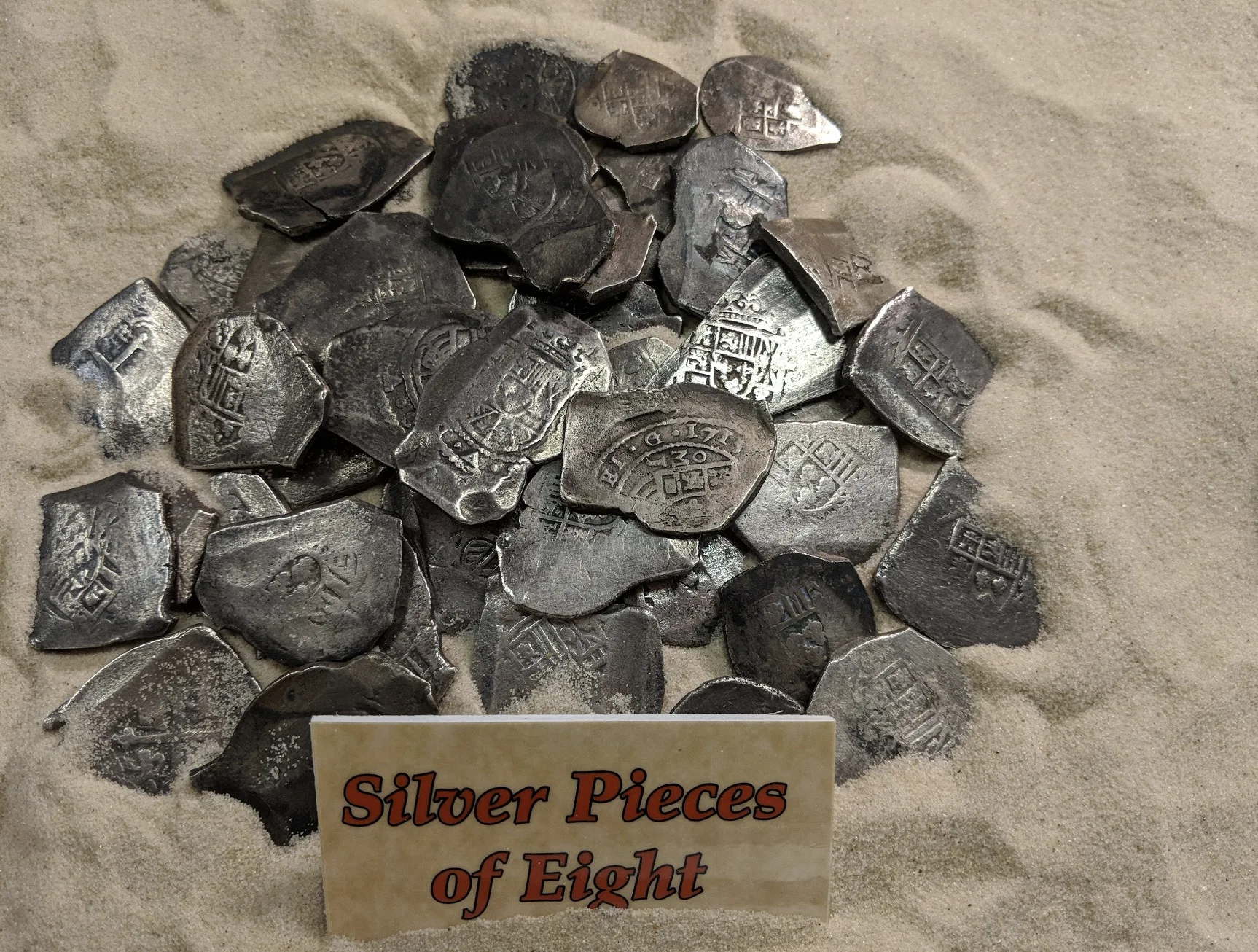 Encrusted Coins,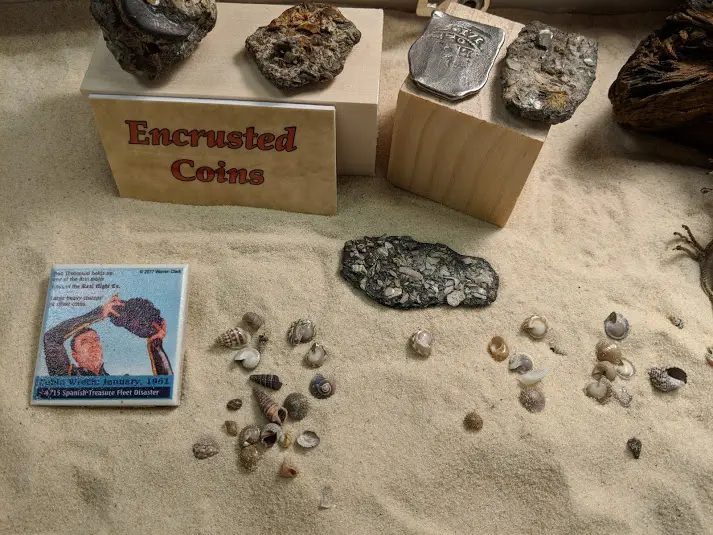 Pottery Shards,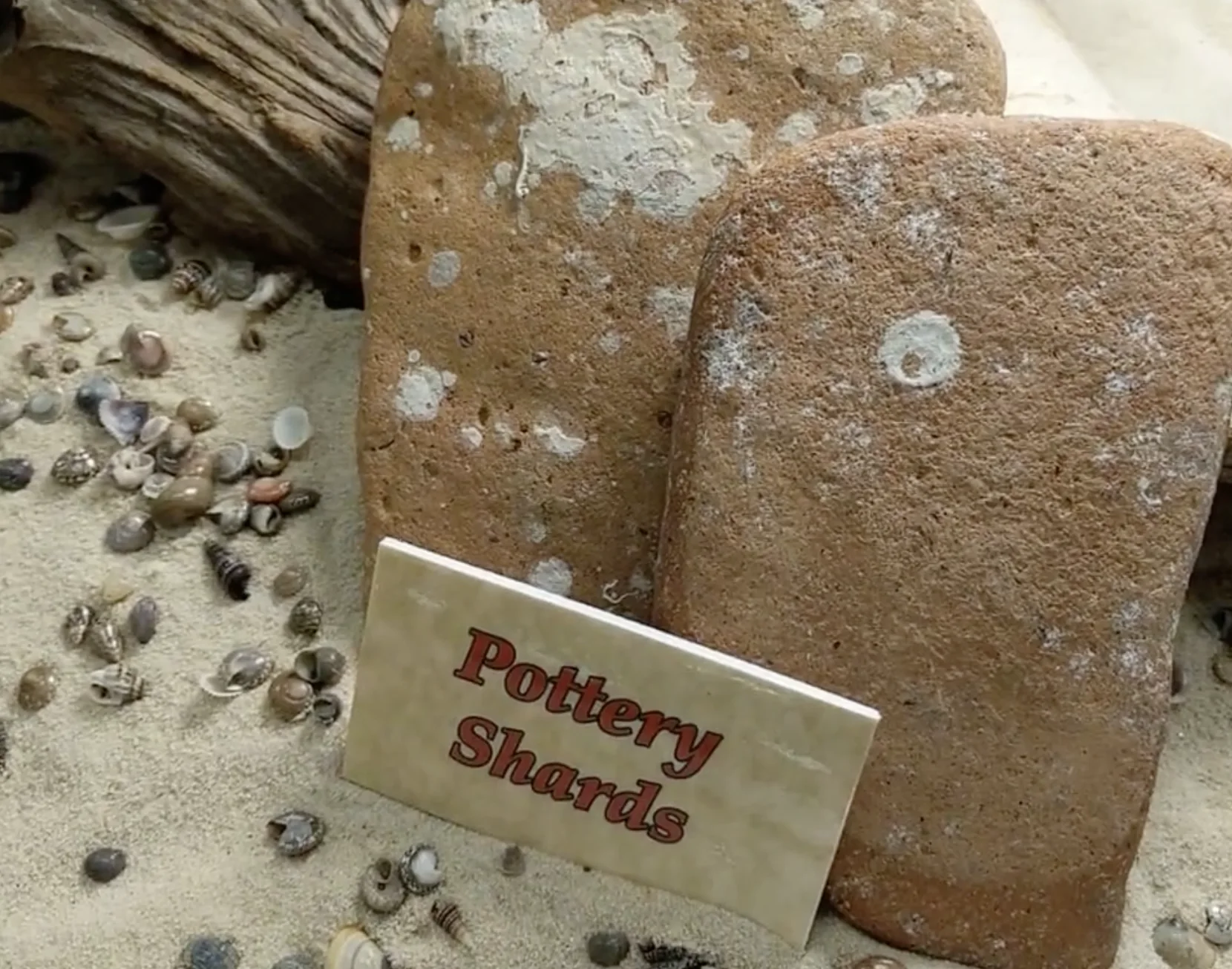 and Other Encrusted Objects.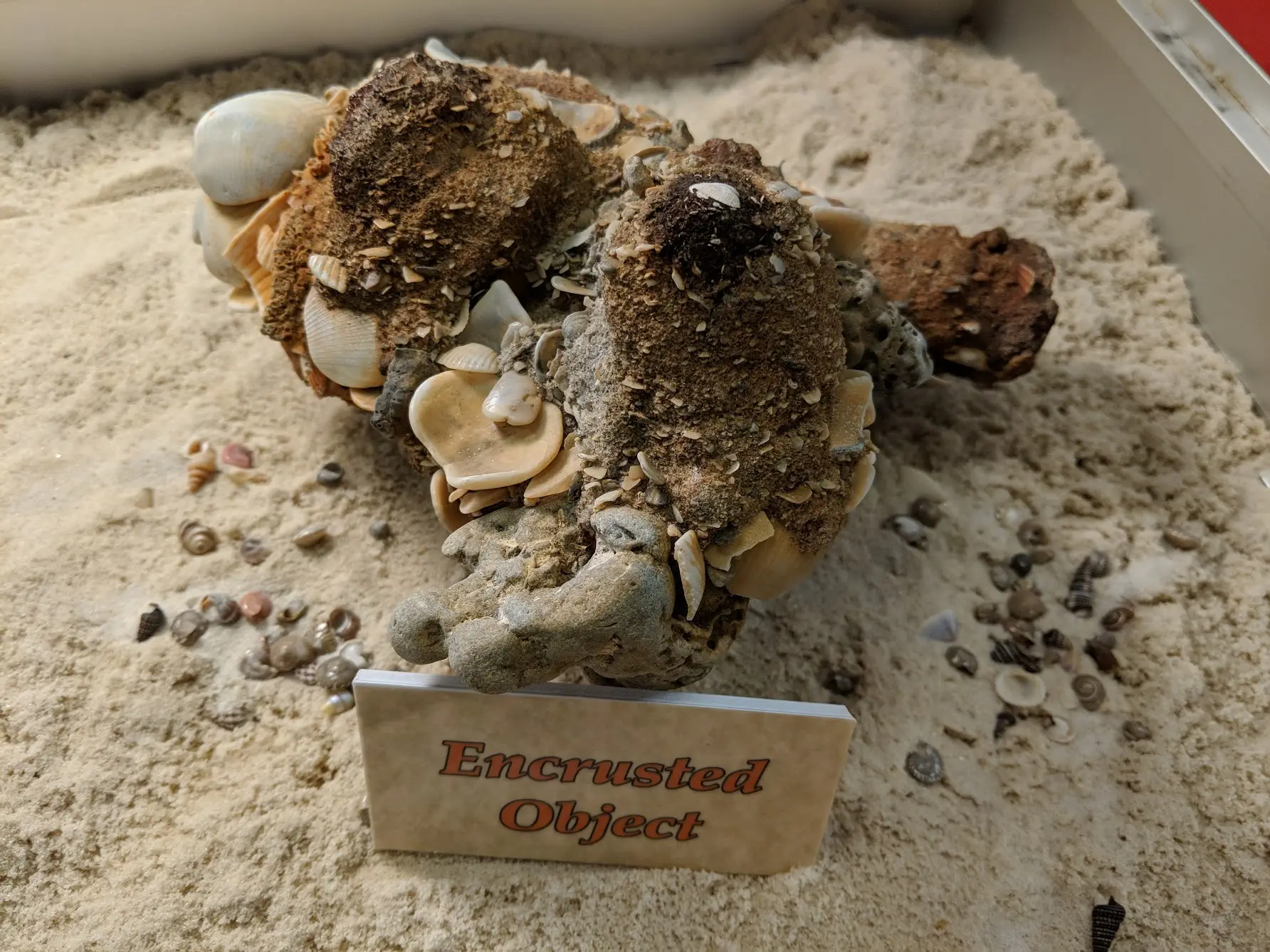 The exhibit was a huge success and drew crowds of astonished children (and adults) who marveled at the artifacts on display. The Show ran from September 12 – 14. Special thanks to Warren Clark of St. Augustine, Florida who designed the ceramic plate "They Didn't Get All The Gold"  featured in the header above.