Greetings. Recently I had the opportunity to talk to Fleet Society member Douglas Mudd (member # 90) who also happens to be the Curator/Director of the American Numismatic Association (ANA) Edward C. Rochette Money Museum in Colorado Springs. Following our conversation, I asked him to send me information on joining the ANA. Inasmuch as we have 179 members in the Fleet Society I thought it might be a good idea to suggest that those of you who are not members of the ANA consider joining this great organization. With a membership of over 27,000, the ANA provides great benefits to its members and advances numismatic education and opportunities.
I asked Doug to send me some information on how to join the ANA as well as the benefits of joining. This information can be accessed at the links listed below.

I sincerely urge any Society member who is not a part of the ANA to consider joining. I almost forgot to add that the ANA also publishes a first-rate monthly magazine called The Numismatist which is certainly worth the cost of joining.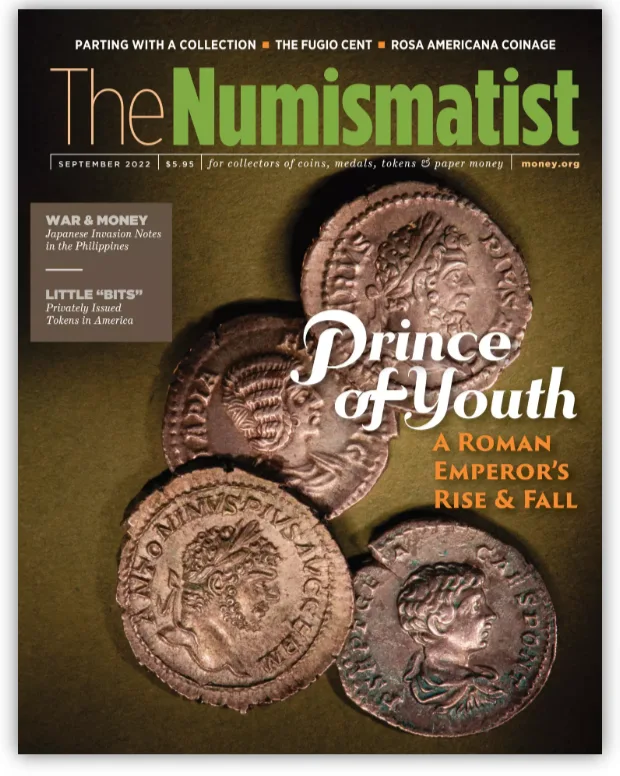 Ben Costello
President, 1715 Fleet Society