When Fleet Society member Barbara Orler decided to move to Sebastian Florida, little did she realize that she was about to become part of 1715 Fleet history. Here is her story.
Born in New York, she moved with her family to Miami in 1957. As a teenager she traveled with the Hobie Surf Team. She candidly admitted, however, that she was only a "mediocre" member and was there mainly because of her boyfriend at the time. (NOTE: The Hobie Surfboards reputation for craftsmanship, innovation and quality attracted a hall-of-fame team of inspired craftsmen and athletes. The surfing team put together by Hobie Surfboards regularly won competitions and events, and became the top surfers to beat in any match.)  When (as a team member), she first traveled to Cocoa Beach, she fell in love with the Space Coast (as it is known) and decided that one day she would move there.
Another move brought her to Gainesville in 1988. But she never gave up on her plan to move to the southeast. In 2021, her husband retired, and so they both decided to head to the water below the frost line. After several unsuccessful attempts to find a new home in the Cocoa Beach area and north, they settled on Sebastian. What she loved most about this area was "the river behind me and the Atlantic in front of me." There they found their new home in a pleasant area of Sebastian known as Roseland. In this quiet and friendly neighborhood they moved into their new home. It was only after she and her husband moved in that she found out just what she had bought…a piece of history.
Kip Kelso was a physician living in the Sebastian area. A native of Atlanta, he graduated from the University of Oklahoma's School of Medicine. He was a specialist in internal medicine. He and his wife had seven children.  Dr. Kelso met Kip WagnerKip Wagner (1906 – 1972) was instrumental in the formation of the team that later became the Real Eight Company and one of the greatest salvage groups that ever explored the 1715 Fleet wrecks.  He ... one night when the doctor went to Wagner's house to give him an insurance physical examination. It was then that they discovered that they both shared a common interest…Spanish treasure. And so, this friendship eventually developed into what would become one of the greatest treasure finds in modern history. Dr. Kelso became an integral part of what would later become the Real Eight CompanyAlso referred to occasionally as "The Real 8 Company"- was incorporated in 1961. It had eight members….Kip Wagner, Kip Kelso, Dan Thompson, Harry Cannon, Lou Ullian, Del Long, Erv Taylor and Lis.... This Company was instrumental in recovering vast amounts of the treasure left behind after the 1715 Fleet was lost in a hurricane in 1715. It was the house of Kip Kelso that Barbara and her husband Marty purchased in September, 2021.  She did not find out until her new neighbors told her the story of Dr. Kelso and his foray into the world of shipwreck treasure.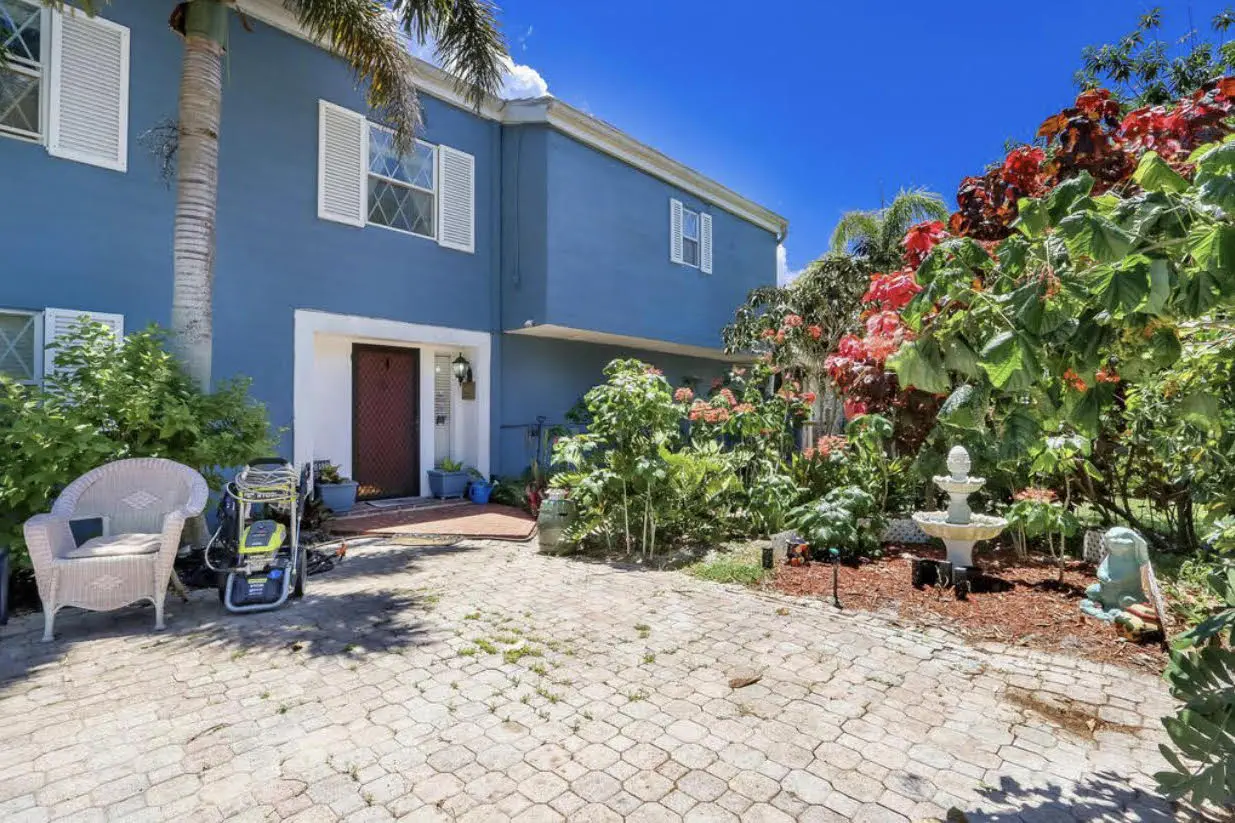 Probably built around 1983, the house has a lot of Dr. Kelso's personality. His office was off of a foyer graced by a large chandelier. He spent a lot of time in his office/ library.  From information she gleaned from neighbors, she has plans to restore the house back to what she thinks he would have had. This has resulted in a new found interest for Barbara in the 1715 Fleet and its impact on local history. She has read Kip Wagner's book Pieces of Eight which has given her more insight into Dr. Kelso's role in the rediscovery and recovery of the treasure of the 1715 Fleet. Also, she has visited the McClarty Treasure Museum a few times to actually see some of the treasure that was found.  Always a pirate at heart, she has a model pirate ship in the foyer off of Dr. Kelso's office.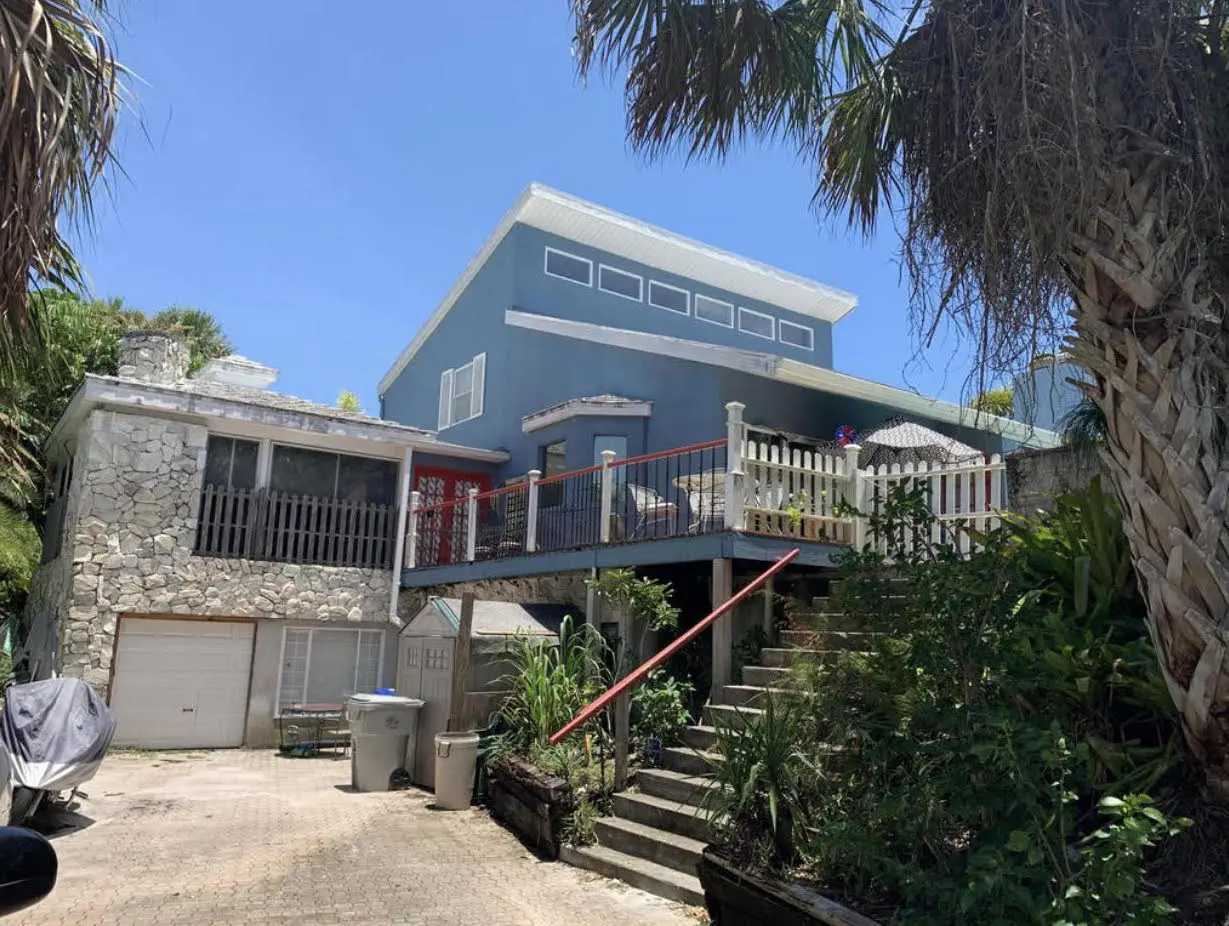 Barbara is one of our newest and most enthusiastic members. She became a part of the 1715 Fleet story when she bought a house near the water in a nice neighborhood in Sebastian. Who Knew?